The GMBA Internship
Internships are a great way for students to gain practical work experience and apply the knowledge and skills they have acquired to real-life business situations. Moreover, an internship is an outstanding resume builder and may often lead to a full-time position with a company. Accordingly, Sofaer students are encourage to apply for internship positions offered by Sofaer's corporate partners.
The GMBA Offers Two Types of Internships
Academic Internship
The vast majority of internships advertised through the GMBA Career Management Center are Academic Internships.
Students receive academic credit in compensation for their work.
Paid Internship
Some companies offer a monetary structure (compensation, salary, etc) and students do not receive credit for this option. Generally speaking, paid internships are not managed or screened by the GMBA CMC. Additionally, to receive financial compensation in Israel, foreign students must hold valid work-visas.
Internship Opportunities
Where do Sofaer Students Intern?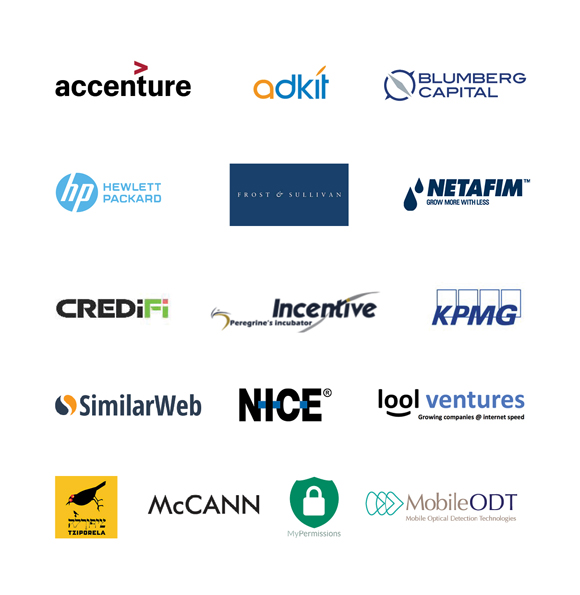 The 8200 Connection
The Sofaer Global MBA is proud to highlight our collaboration with the 8200 Entrepreneurship and Innovation Support Program (8200 EISP). 8200 EISP was established by the Alumni Association of the elite Israeli intelligence unit 8200 to utilize the unit's vast alumni network for the promotion of early stage, first-time entrepreneurs in all industries – from internet/mobile/ social media through Cleantech to medical devices.