Additional Resources
Learn more about innovation, culture, and life in Israel and Tel Aviv
Live Tel Aviv
the heart of the 'Start-Up Nation' >>
Tel Aviv embodies the youthful and creative spirit and energy of Israel. Urban professionals, start-up entrepreneurs, actors, artists, international business travelers and students mingle together in the city's museums, night-life hot spots, five star restaurants, fashion boutiques and beautiful beaches.
​
Israel & Tel Aviv's Fun Facts
Israel is a global cluster of innovation and entrepreneurship.

The country produces more start-ups per-capita than China, India, Canada, Japan and the UK.
It attracts twice as much venture-capital investment as the US and 30 times more than Europe.

Tel Aviv is the heart of the 'Start-Up Nation' and home to Israel's start-up community.

Israel is ranked Europe's 'main technology hub' by the Wall Street Journal.
It is considered "The world's 2nd best start-up ecosystem" by Start-up Genome.
Tel Aviv is the "3rd Best City" by Lonely Planet.
​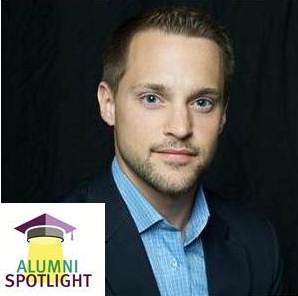 "While working at a global management consulting firm I became interested in entrepreneurship and co-founded an alternative energy company. Through this process I realized that my passion lies in forging new ventures. While looking at different MBA programs, I quickly realized Israel was the perfect location for someone with my interests. This country fosters a culture of entrepreuership unlike any other - and the structure of the Sofaer IMBA captures this energy and spirit."
Marty Pollak (USA) | Class of 2011
​Post-MBA: Start-up Builder with ADR Software, LLC