Explore the Kellogg Network
The Kellogg-Recanati International Executive MBA Program is one of the Kellogg School of Management's global network of seven executive MBA programs running concurrently at seven top business schools at different locations around ​the globe: Chicago, USA; Miami, USA; Koblenz, Germany; Hong Kong, China; Beijing, China; Toronto, Canada and Tel Aviv, Israel.​
The Kellogg Executive MBA Global Network offers unparalleled access to a broad range of global study opportunities. Take global electives taught by local experts on any of our campuses, investigate emerging markets, and study alongside international students during Global Network Week. You'll experience complete immersion in global markets, connect with business leaders from around the world and develop local knowledge that cultivates global expertise.
​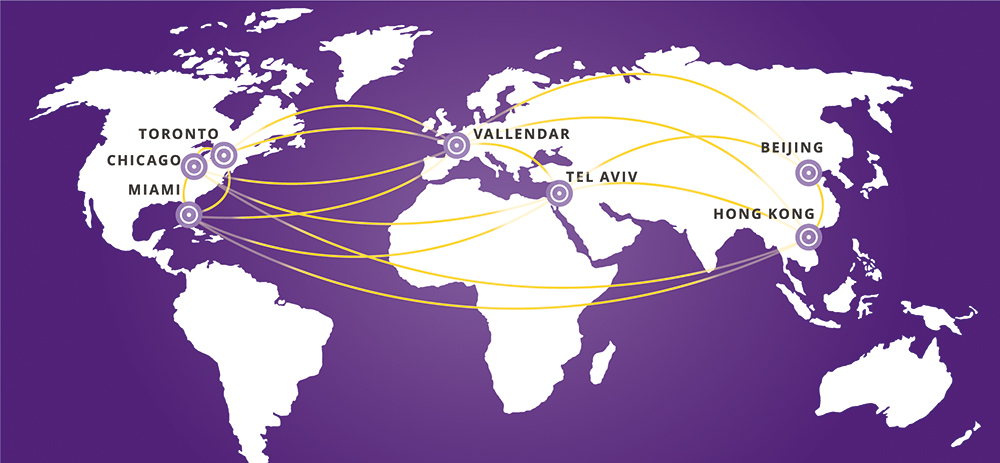 ​
​This global EMBA gives students the unique opportunity to learn from and interact with business leaders from around the world.