​
Aron Di Castro
Head of Global Business Development,
Waze (Google)
KR18, Class of 2015
"I joined the Kellogg-Recanti Program looking for academic depth on specific business subjects. In reality, I got much more than that from the program. I found most of the faculty extremely engaging and really devoted to making not only the studies, but the whole program experience great for the students.

The way study groups and classes are structured creates a mutually enriching and open environment in which students thrive, share views and learn by doing. I found the program an excellent one. It provides top-notch learning and faculty, paired with memorable experiences, networking and new friends."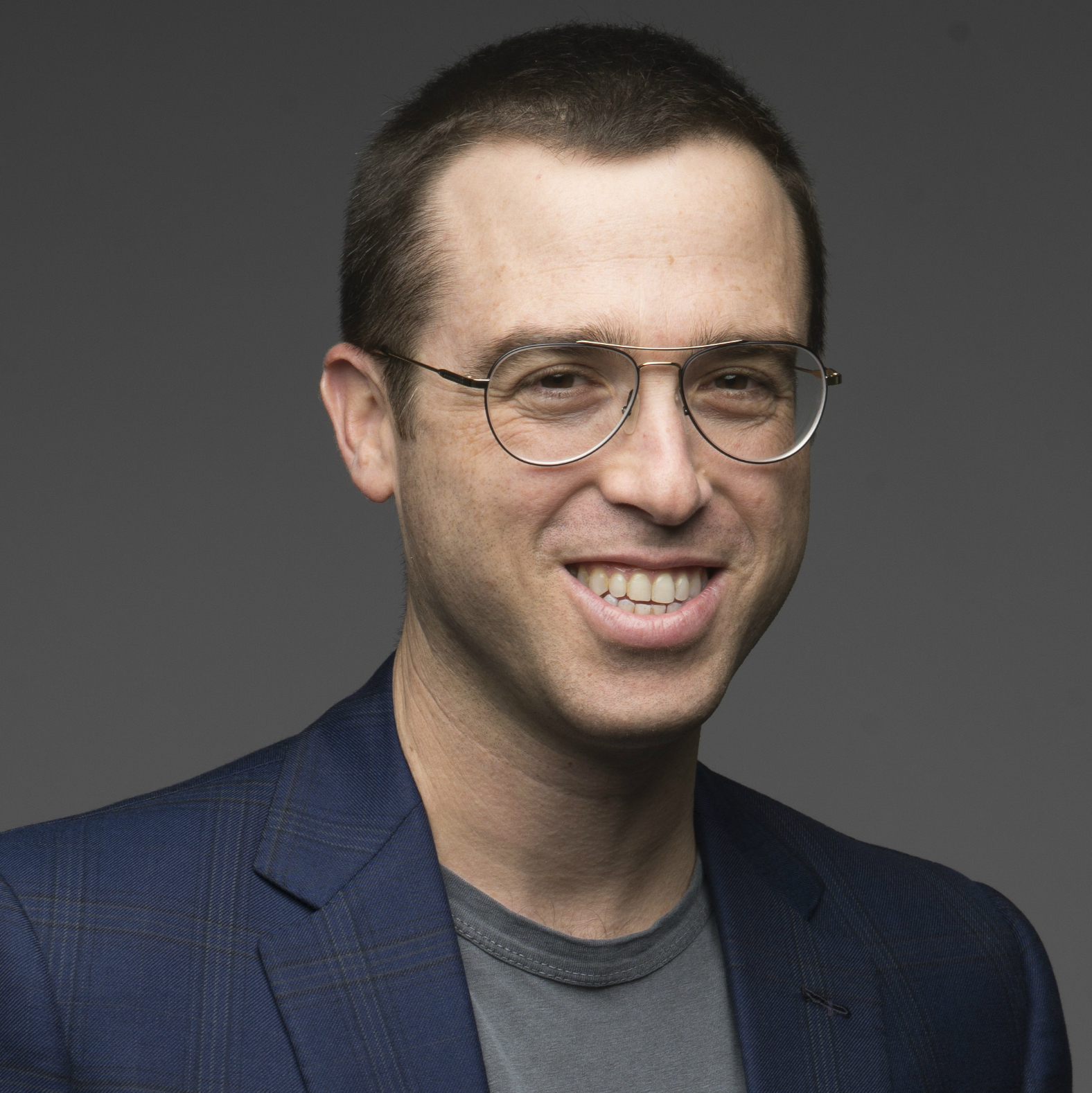 Ilan Lapidot
CEO
Lapidot Group & Lapidot Medical
KR17, 2014
"Joining Kellogg-Recanati was one of the smartest decisions I ever made. I was able to implement the knowledge I gained in the program in my company within the first week.

I could never have acquired the new relationships I formed with people from various backgrounds without the program, and I am enjoying them to this day.

I believe that the Kellogg-Recanati program is the most experienced, global and advanced EMBA out of all the available programs in Israel. It was a true connection to the global business environment."
Shira Levy Barkan
VP Marketing & Monitization
Playtika
KR16, Class of 2013
"I always wanted to study in an international program or at an Ivy League university so that I would be able to make an international, English-speaking business career for myself and experience the global business world.

Unfortunately, for personal reasons I was not able to study abroad, so the Kellogg-Recanati International Executive MBA program at Tel Aviv University gave me exactly what I wanted – a real global learning experience, ranked among the 10 best programs in the world, with the best professors, and the opportunity to analyze international business cases.

The two live-in weeks in Chicago during the summer with senior managers from around the world, analyzing riveting international business cases, along with courses on subjects such as managing virtual teams, and managing intrapreneurship –entrepreneurship inside the organization, were invaluable to me as a manager and I still read the course material. Being able to host in Israel a group of managers from the partner programs in the Kellogg network was for me a good opportunity to present the Israeli market and the experience of living in Tel Aviv. Then, of course, there was the networking – the many lasting contacts I made during my studies opened up countless possibilities that I didn't have before."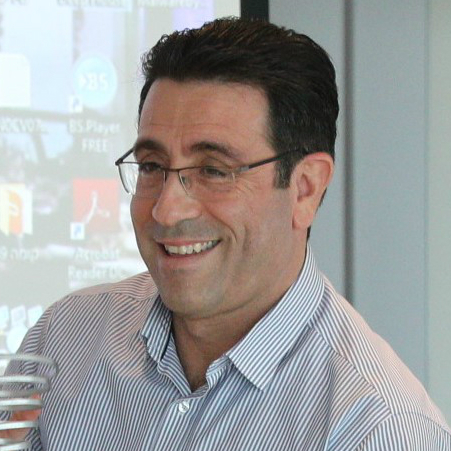 Zvi Vilnai
CEO
H.O.T Consumer Club
KR15, Class of 2012
"The KR program charged me with the energy, the knowledge and the courage necessary to make a fundamental change in my business career. This is in addition to the amazing experience I had through the team work with senior managers from different disciplines. Many of them stayed good friends, years after graduation. It was certainly a life changing experience."​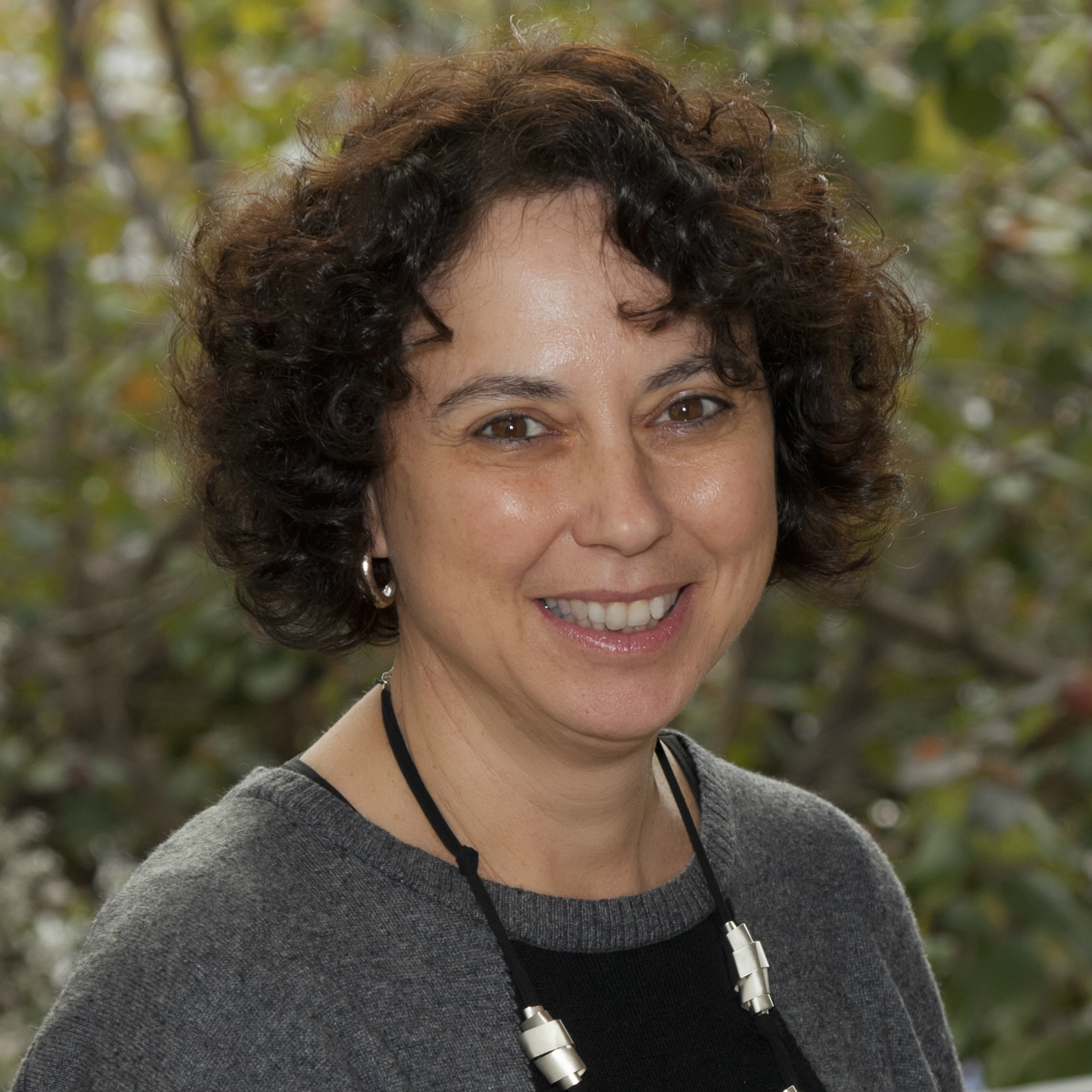 Carmela Avner
VP Business Transformation and Partnership Management & CIO
Strauss Water
Former Israel Government CIO
KR13, Class of 2010
"The great studying experience along two extensive wonderful two years, are very much related to the study groups. The mutual commitment, between the team members, the fruitful discussions, sharing of information and knowledge, support and mainly friendship, made the phrase "one for all and all for one" not a cliche, but a reality that the method and the faculty team created. The very meaningful gift the program gave, beyond the intriguing study material, was the connections and friendship created and sustained over time."
Aluf Benn
Editor in Chief
Haaretz Daily Newspaper
KR11, Class of 2008
"As a veteran political journalist, I did not come from the typical MBA background, and many people asked me "what are you doing here." But two years at KR were an eye-opening experience. Through the program I gained exposure to people from different career paths, learning about their experiences and dilemmas. And the classes were an invaluable preparation for future management roles."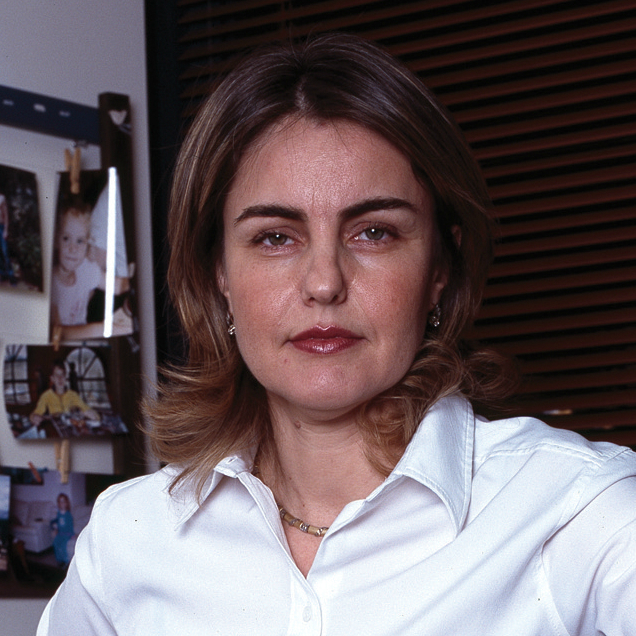 Liana Gelikas
COO and Executive Consultant
Peaks Ventures Consulting LTD
KR09, Class of 2006
"The Kellogg-Recanati IEMBA program is an excellent program, combining high academic standards, international exposure, a great atmosphere and a platform for creating relationships, business networking and new friends.

The program provides the executive manager with relevant and updated professional information, case studies and, perhaps more importantly, tools to assist the manager in better understanding contracts and the legal aspects of running business, making better financial analyses and decisions, building strategies and marketing orientation".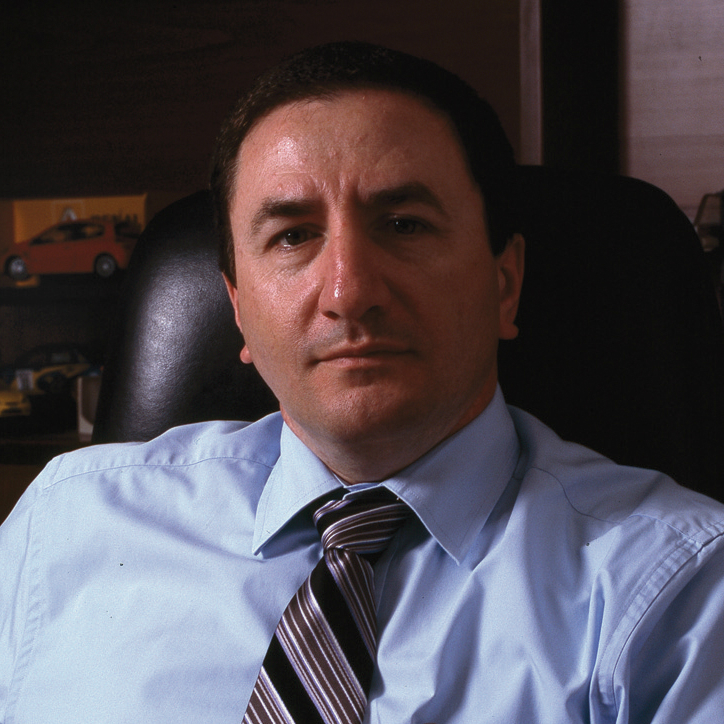 Dani Shavit
Chief Executive Officer
Lubinski Group
KR09, Class of 2006
"I joined the program aiming to enrich my managerial skills; it didn't take too much to understand that the program's real added value is the international networking. In my experience, the program had three vertex points: the visit to Evanston, Illinois; the Shanghai, China visit; and the visit of students from other Kellogg partnerships to Israel. The multinational study groups exposed me to different business etiquette. Understanding the differences in the approach to solving common problems has been of great help in my current international business relations"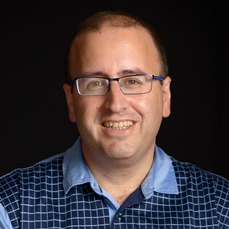 Avner Stepak
Shareholder and ex CEO / Vice Chairman
Meitav Investment House
KR09, Class of 2006
"Joining the KR program was one of the most significant decisions I ever made in my life. I gained professional expertise and practical tools that I utilize in my daily business practice. Through this experience I met wonderful people, many of whom I remain in constant business and personal relations. During my study sessions abroad I also met exceptional individuals from around the world who received me with great warmth and hospitality. KR is a school for life".
Elite Elkon
Partner
Gornitzky & Co., Advocates and Notaries
KR08, Class of 2005
"Practicing commercial law and banking and finance law means walking the borderline between business and law. The knowledge and insight I gained at KR make my journey much easier, both as a practicing attorney and as a partner at Gornitzky & Co. My deeper understanding of my clients' goals and needs results in a more business-oriented approach to my practice. My education in management and marketing allows me to make a significant contribution to advancing the business objectives of my law firm".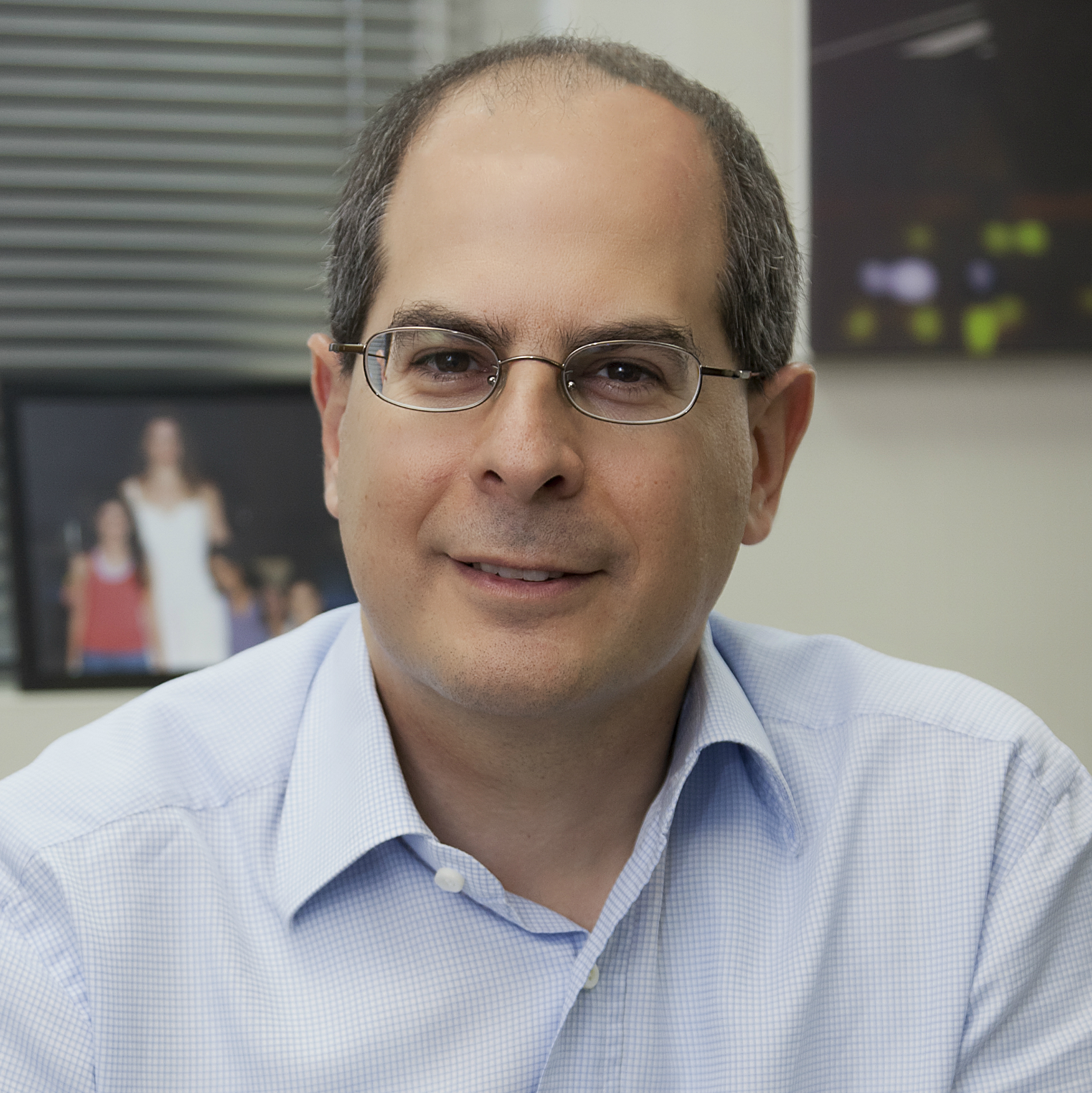 Eran Gorev
Operating Partner
Francisco Partners
KR06, Class of 2003
"The Kellogg-Recanati program represents a unique opportunity for Israeli executives to learn from world-class professors with significant personal and professional exposure to real live case studies across multiple industries. KR expanded my professional horizon and allowed me to pursue more senior roles in the corporate world. Meaningful new friendships with my classmates, was the icing on the cake!"
Stuart Ballan
CEO
SaltarPay
KR04, Class of 2001
"From the academic point of view, the Kellogg-Recanati Program gave me the knowledge, confidence and credibility to enter business conversations that were previously 'outside of my box'. Yet the total KR experience is far more than a two-year academic journey ….

The KR Alumni Club provided me the gateway to rapidly build a quality Israeli business and social network, a privilege and differentiator for someone who had recently emigrated from England. Furthermore, the 50,000-strong global Kellogg alumni network, the "K" in the "KR", has time and time again enabled me to develop business opportunities in companies around the globe, and at lightning speed".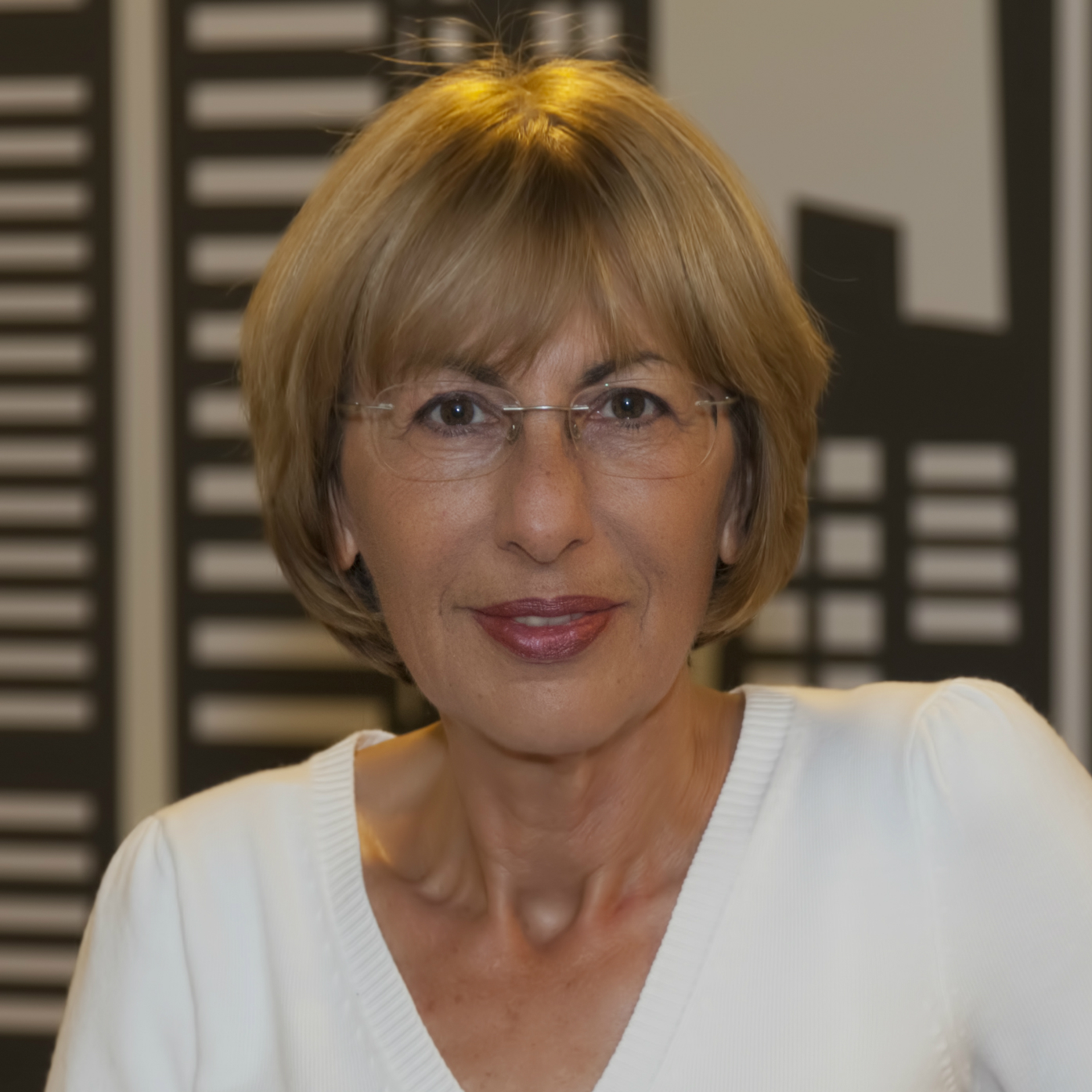 Dalia Megiddo, MD
Memebr of the board
BioBlast Pharma
KR03, Class of 2000
"The KR program was a turning point in my professional life. I acquired working tools that serve me on a daily basis and found that my performance as a manager is heavily based on the lessons learned in school from teachers and students alike."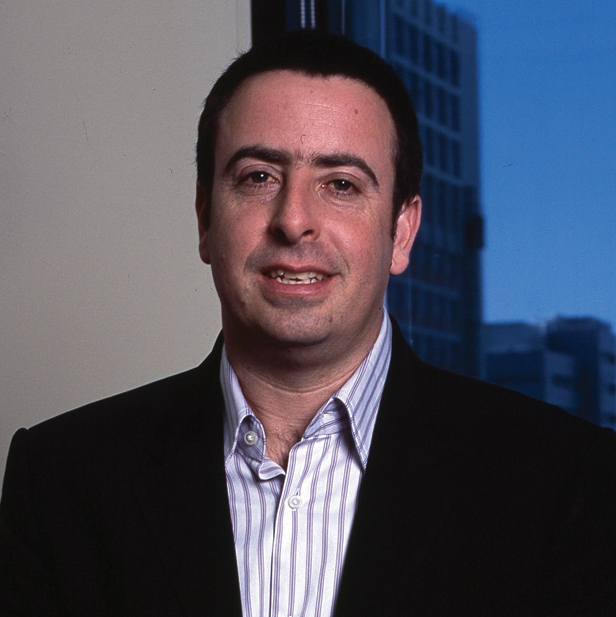 Guy Bauman
CEO
Tonara
KR02
"At KR, I found that the high level of expertise brought by the professors as well as many of my classmates added significant value. Discussions in the classrooms were interesting and effective, leveraging a diverse experience and knowledge base while giving a well-rounded global perspective. I am grateful to KR both for giving me the first-class program that I was looking for, as well as for the good times and the many new friends I made".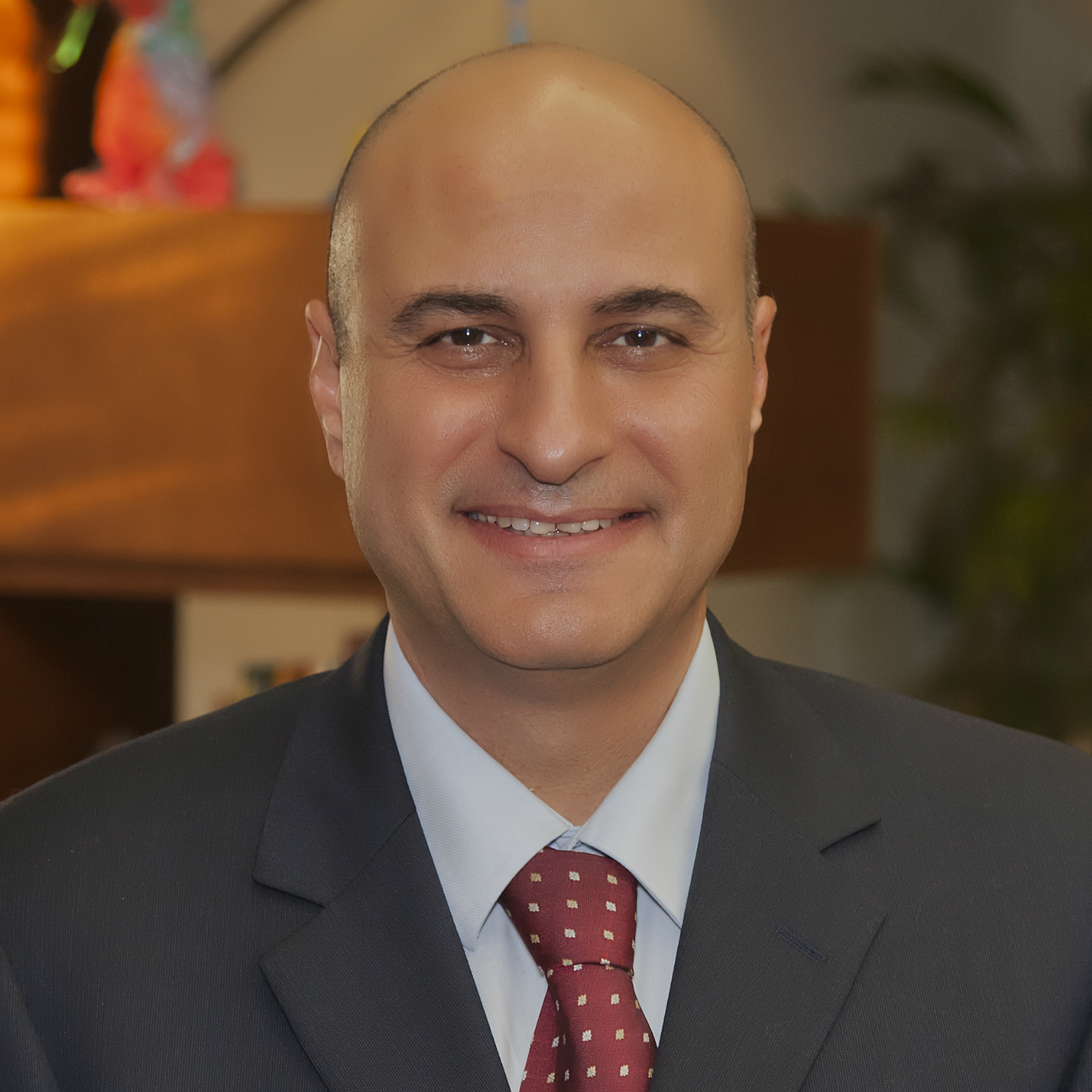 Ohad Zuckerman
Managing Partner
COPIA Agro and Food Technologies Fund
KR01, Class of 1998
"Even though I am one of KR01 "dinosaurs", I am still connected with the KR staff at Recanati and involved in new and exciting initiatives. KR is not just an MBA program.

It's a community, which continues to be part of your professional life many years after graduation. You experience the highest standards of leadership and global business and gain enriching friendships for life. Don't miss it!"
Guy Rolnik
Clinical Associate Professor at University of Chicago Booth School of Business
Deputy Publisher, Haaretz Group
Founder & Editor-in-Chief, TheMarker Media
KR01
"What makes Kellogg-Recanati program so special is the composition of the students. I found myself learning from my classmates and from members of my study group as much as I was learning from the teachers.

The Kellogg-Recanati program is the nearest thing in Israel to the best of the business schools in the USA.

Kellogg-Recanati isn't just theory, nor is it just the first-rate teachers. It's a relevant and powerful connection to the evolving business reality".