Mikael Hanan, COO at Superbalist.com
South Africa, Class of 2011>>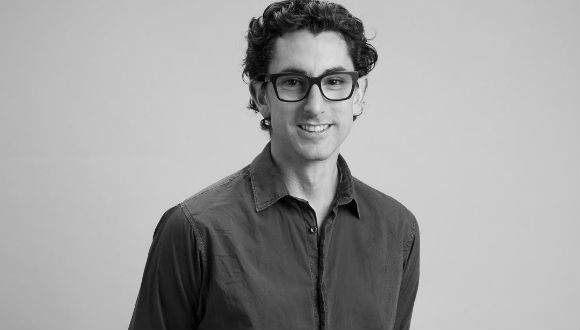 ​
Before enrolling in the Sofaer International MBA at Tel Aviv University in Israel, I had been working in the Hotel Management Business. It was exciting to work in a fast paced and dynamic industry leading nine managers with 110 staff, managing 7 departments and a $2 million USD annual budget. However, I was ready for a change and the program helped me do that.
After the MBA my brother Claude and his business partner Luke were looking for operationally minded person to join them in their start-up group buying website, Citymob to help the business grow. It sounded like a great opportunity to put my knowledge at work, so I joined them right away as the COO.
At the beginning, we were a team of eight working out of an apartment in Cape Town in South Africa, supported by an angel investor. In 2012, we pivoted from group buying to an online flash sales model and in 2013, we rebranded to become Superbalist.com, an online youth fashion retailer. In mid-2014, thanks to the the success of the rebrand and youth fashion focus the company was acquired by Takealot (Amazon of South Africa), and Superbalist became a subdivision of the corporation. In 2015, it became the largest online fashion retailer in South Africa. We currently have a team of 130 staff and warehouses in JHB and CT.
​
This career change has been an amazing journey and I'm pleased the MBA program played a part in it. I have always been an adaptable, solution-driven professional with high attention to detail. The Sofaer International MBA gave me the tools and insight I needed to take my career to the next level.
---