Pooja Arambhan, Director of Arambhan Group
India, Class of 2015>>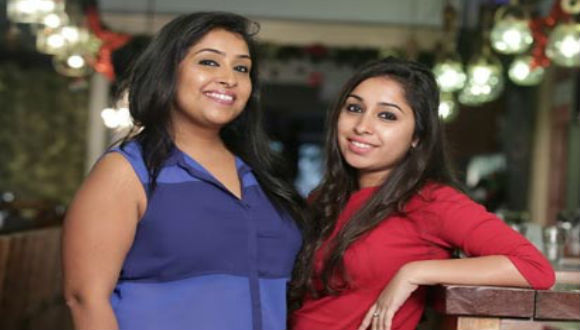 ​
The Tel Aviv University International MBA has been the wind beneath my wings that has helped me soar to greater heights after just a year in Israel. I was fortunate enough to be awarded the Parasol Foundation Trust Israel Asia Leaders Full Scholarship for one female Indian Entrepreneur from India. As a Corporate Lawyer I was wary about not having adequate business knowledge like the rest of my peers and of course about shifting base to Israel but all those fears were quashed one week into the program.
In the words of H Jackson Brown, Jr "The best preparation for tomorrow is doing your best today" - these words hold true as my personal motto for my experience at TAU.​
The program not only encourages you but also guides you holistically not just from an academic perspective but also in terms of networking, venture building, mentoring and finally ensuring you are a whole new package ready to take on a new role and responsibilities whilst at the MBA itself and not wait until you're done.
I walked in as a typical Corporate Lawyer way out of my comfort zone into the MBA class but I walked out as the Co - Curator of a popular chain of restaurants in Mumbai, India with no experience whatsoever of the food business (MeSoHappi & The Captains Table).
This was a year filled with enriching experiences, living in the dynamically inspiring albeit little country - Israel; the exposure I received cannot be quantified, the willingness of people to teach you, to guide you and to push you to deliver your best is a definitely an unparalleled learning experience that will stay with me.
The continuous support of faculty at every juncture while I was out of my comfort zone and the constant nudges and mentorship to help me bloom in a realm of unstructured boundaries are the reason today I lead with confident entrepreneurial skills and analytics that will be forever etched in my mind.
---