Explore the Kellogg Global Network
Delve into local cultures, connect with senior managers, and explore new markets with the largest and most immersive Executive MBA network of its kind.​
Expand your knowledge base with exclusive insights and unique access to international experts. With seven global campuses - in Hong Kong, Beijing, Toronto, Vallendar, Tel Aviv, Miami, and Chicago - you'll have opportunities to share cross-cultural ideas and drive change alongside world-class peers.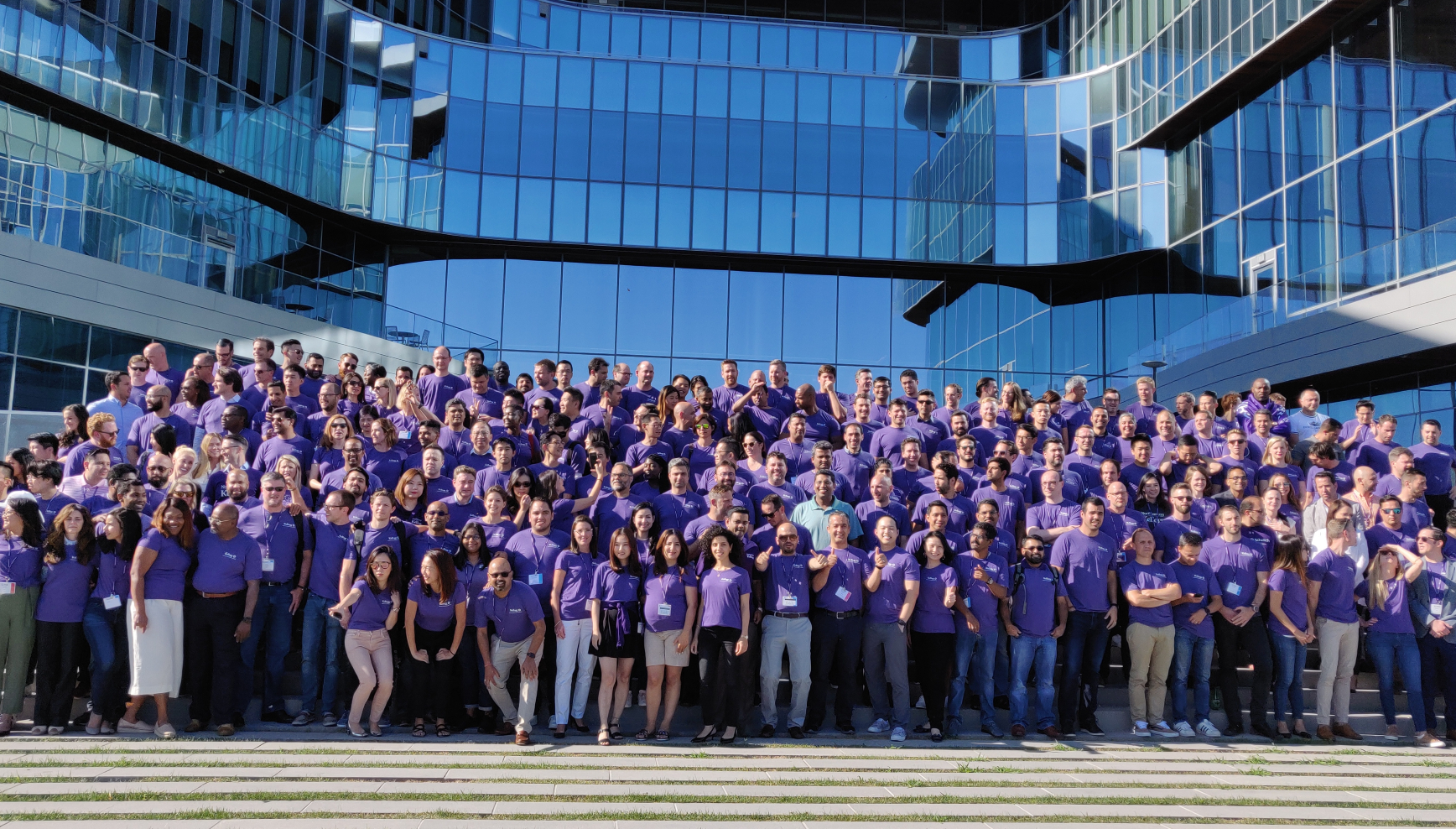 Nearly half of the courses offered are conducted in a global setting
The program consists of
two intensive modules with the global network at the Tel Aviv campus
one intensive module with the global network at the Kellogg School of Management in Chicago
one intensive elective module at one of the Kellogg partner schools (Global Elective Week)
and one online module with students from the Kellogg partner schools.
Variety of classes allow to customize the curriculum to the individual goal and interest.
Cross-cultural collaboration
Share insights, connect with global leaders, and open up a dialogue with business experts to make an impact on an international scale.
Select global electives that meet your professional goals and immerse yourself in the inspirational Global Network Week as you broaden your perspective and enhance your skill-set as a leader.