The Alumni Network
Upon completing the Kellogg-Recanati International Executive MBA Program, graduates join a network of over 55,000 members of the Kellogg Alumni on six continents, 23,000 members of the Recanati Alumni Association, and 800 members of the Kellogg-Recanati Alumni Club.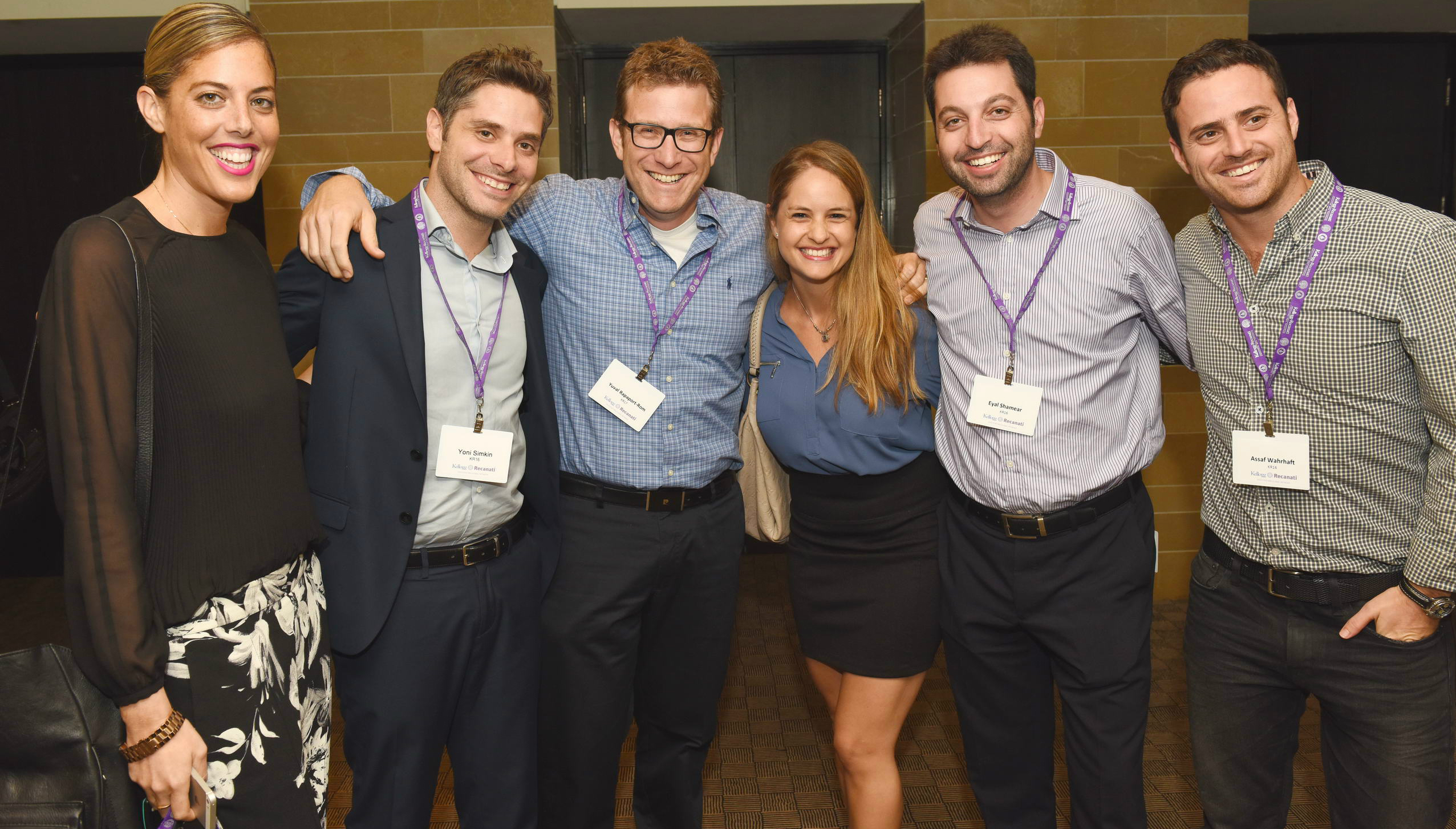 ​
The three organizations provide platforms for social and professional interaction, including alumni directories, alumni e-mail forwarding addresses and an array of meetings and events. There is always an opportunity to make friends and build career or business opportunities with the help of other members of the Kellogg-Recanati alumni family.
The Kellogg-Recanati Alumni Club of the Middle East is one of 80 Kellogg regional alumni clubs located in cities and countries around the world. It is one of the youngest Kellogg Alumni clubs, and it is the only club, around the world, to be distinguished during three consecutive years, by the Kellogg Alumni Advisory Board (KAAB).
Life-Long Learning
Education within the Kellogg-Recanati Program doesn't end upon graduation.
Alumni are welcome to return and participate in modules with the participants of the current class whenever seats are available after meeting current student needs. Whether wanting to refresh existing skills or discover a "new topic", graduates can enjoy the benefits of an evolving program while expanding professional and personal networks.
​​