Embrace Your Present, Transform The Future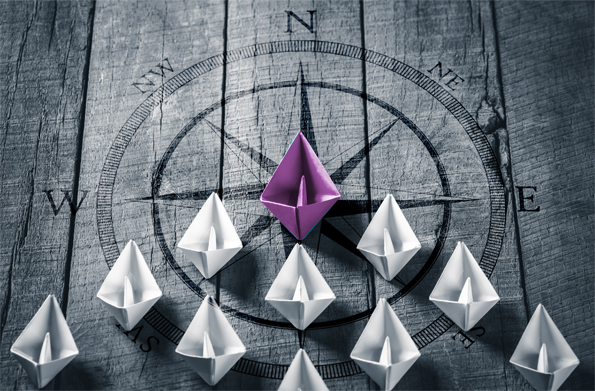 "I have so many ideas in my mind – help me make them a reality"
Welcome to the Coller School of Management at Tel Aviv University's flagship MBA program. We offer a 1-year full-time program taught in English and are the first AACSB internationally-accredited MBA in Israel.
At the Sofaer Global MBA in Venture, Innovation, and Entrepreneurship, we are committed to listening to your ideas and guiding you to transform them into meaningful new ventures. You bring your imagination and drive - we will guide you in laying the groundwork for meaningful success.
Our culture is agile, adaptive, and committed to excellence. We take a hands-on-approach to entrepreneurship. From the beginning, our students connect with leading influencers from startups and game-changing new ventures that can be found only in Tel Aviv's vibrant and technology-rich ecosystem.
Class size is limited to ensure a personalized learning journey and exclusive experience intimately connected to the Startup Nation.
Our alumni network is comprised of global leaders and thinkers who stand by, ready to greet and welcome you.
The Coller School of Management is the first AACSB accredited business school in Israel. AACSB schools are recognized worldwide as providing the best in business education.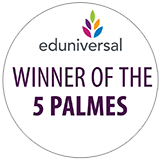 In 2017 the Coller School of Management was awarded Eduniversal's "5 Palmes of Excellence" and is consistently ranked in the top 30 global business schools.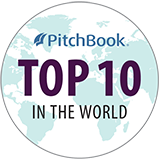 Pitchbook consistently ranks Tel Aviv University in the top 10 global schools in producing VC-backed entrepreneurs. In 2020 they reported that 807 alumni founded 673 companies raising over $16 billion.
​
Sofaer on Social Media - Join our Conversation​